Here is a look at some of the exciting things that have happened at Cornerstone this year!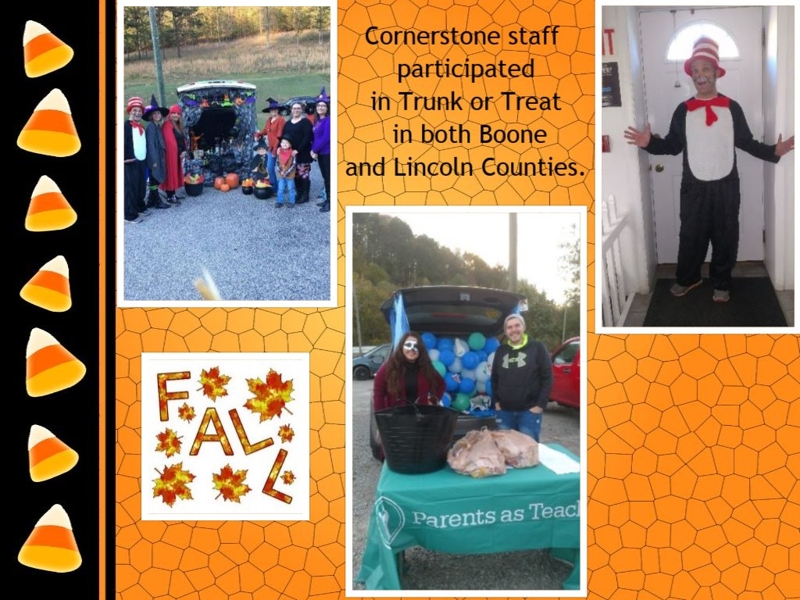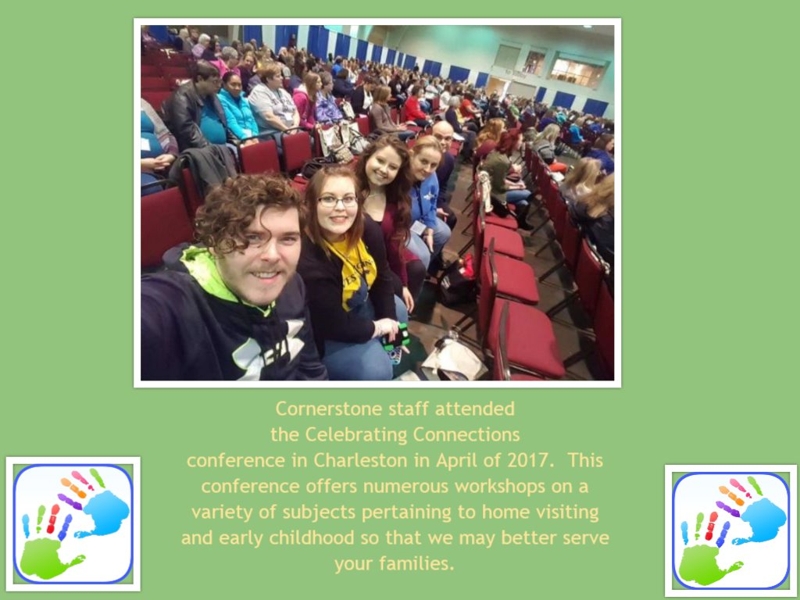 Cornerstone staff attended flag day for both Boone and Lincoln Counties. One of Cornerstone's parent educators, Will Carpenter, was honored with an award at the Boone County Flag Day ceremony.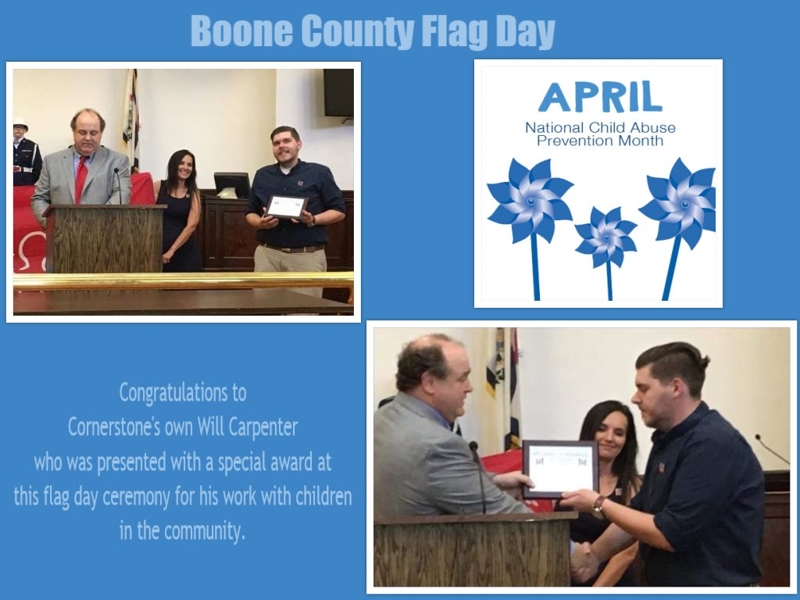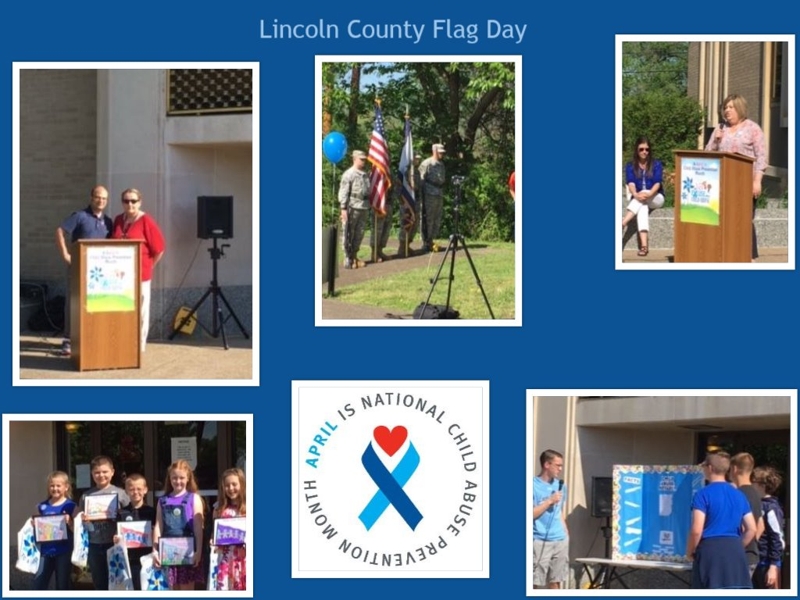 Chris Lemley, Will Carpenter, and Cheyanne Cooper have been doing outreach with incarcerated parents at Donald R. Kuhn Center.
Chris Lemley has been conducting parenting classes at ENACT, which is Boone County's resource for residents in need of assistance with utilities.
Chris Lemley and Rita Keyser have been doing outreach to teen moms at Lincoln County High School monthly.
Chris, Will, and Cheyanne have been participating in the Lincoln County Teen Summit at various high schools and middles schools.
Monica attends meetings for Partners in Community Outreach. This is a quarterly meeting. Partners in Community Outreach is the coalition of West Virginia research-based In-Home Family Education programs.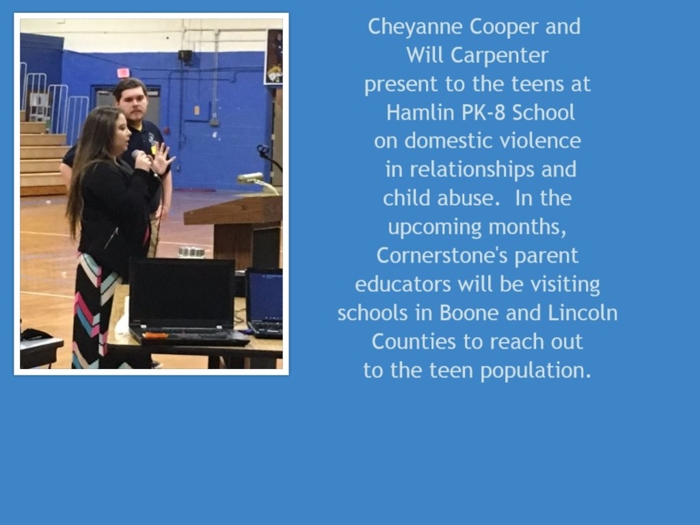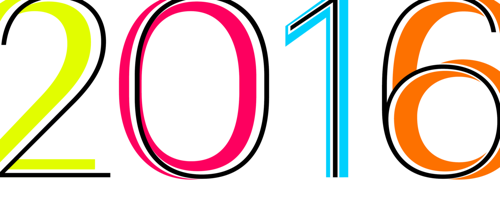 See some of the events that Cornerstone staff participated in in 2016!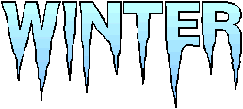 Winter is always an exciting time at Cornerstone as we enjoy the annual Rev Up Madison Downhome Christmas. Elsa and Anna from Frozen paid a special visit to Cornerstone as we decorated our office for Christmas.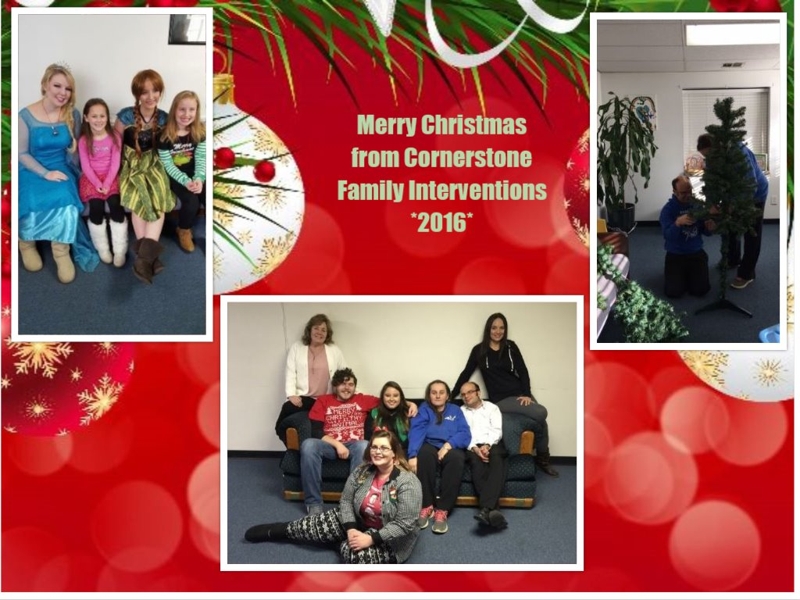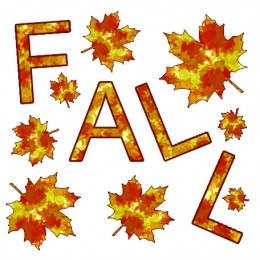 Fall 2016 brought many fall events to Cornerstone. Will and Cheyanne set up a booth for Cornerstone at the Annual BMH Health Fair. Marti and Will set up a Charlie Brown themed trunk for the City of Madison's Trunk or Treat (and got rained out!)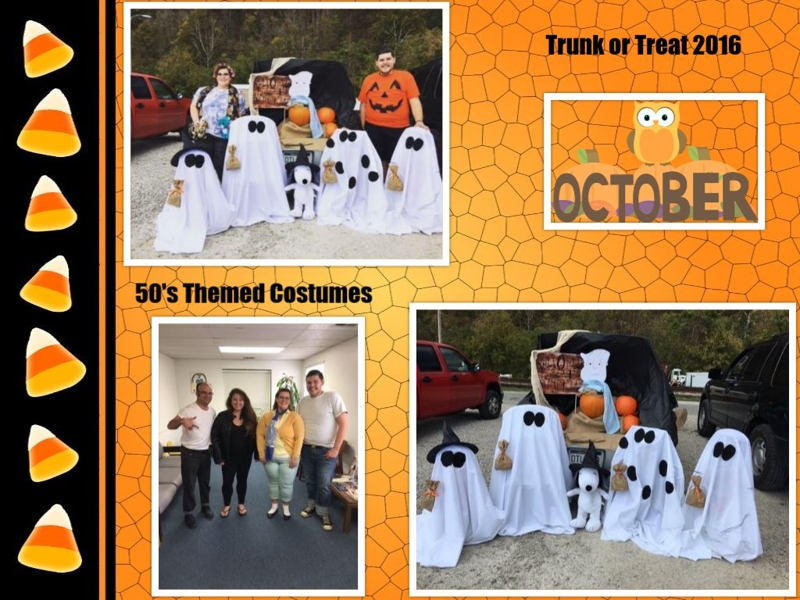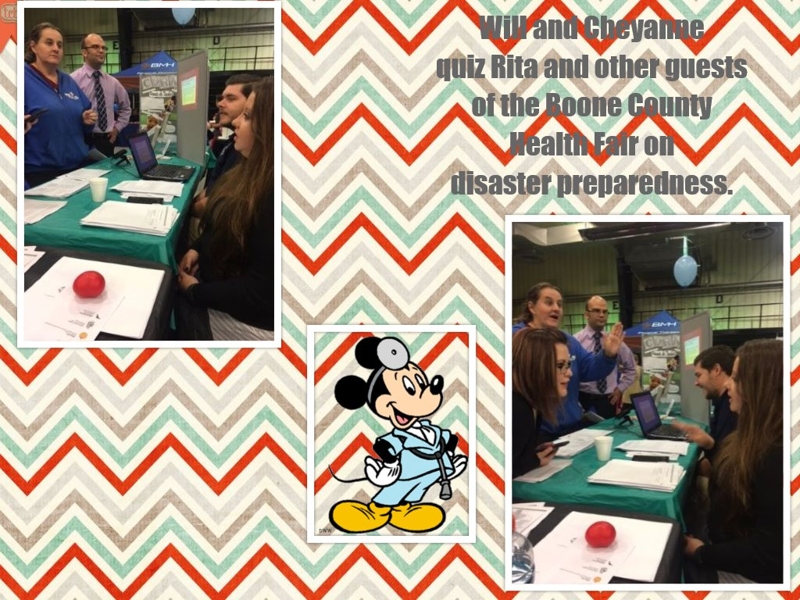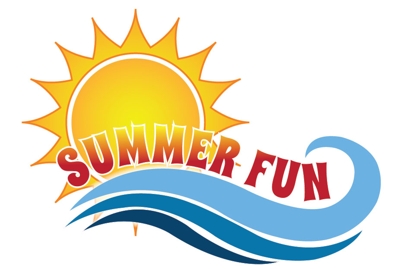 Summer 2016 kicked off Cornerstone's Summer Bash, which celebrated our compliant Parents As Teachers families at Wharton Pool with a swimming and pizza party. Also in July, Will, Chris, and Marti attended the Fountain of Life Church's Back to School Bash and administered developmental screenings. Rita and Chris did some community outreach at the Lincoln County Health Fair. A community baby shower was attended by staff in both counties. Chris Lemley became our newest parent educator!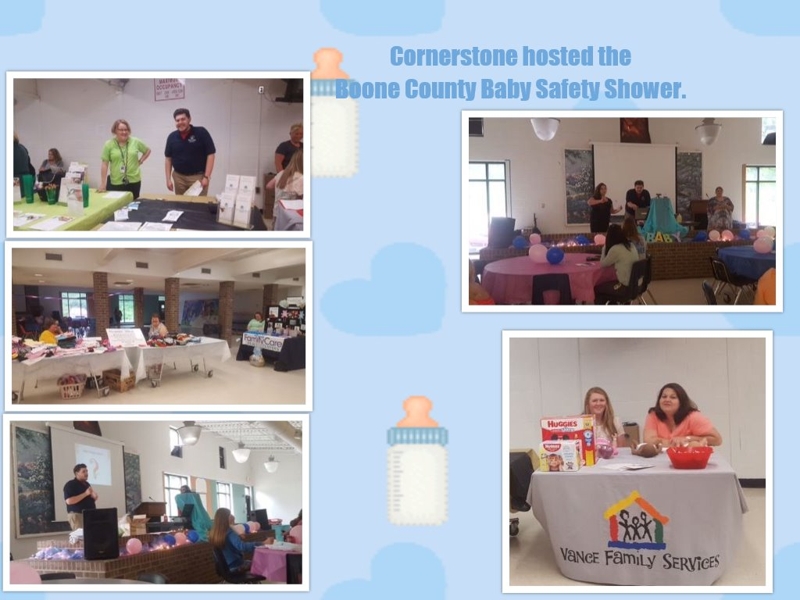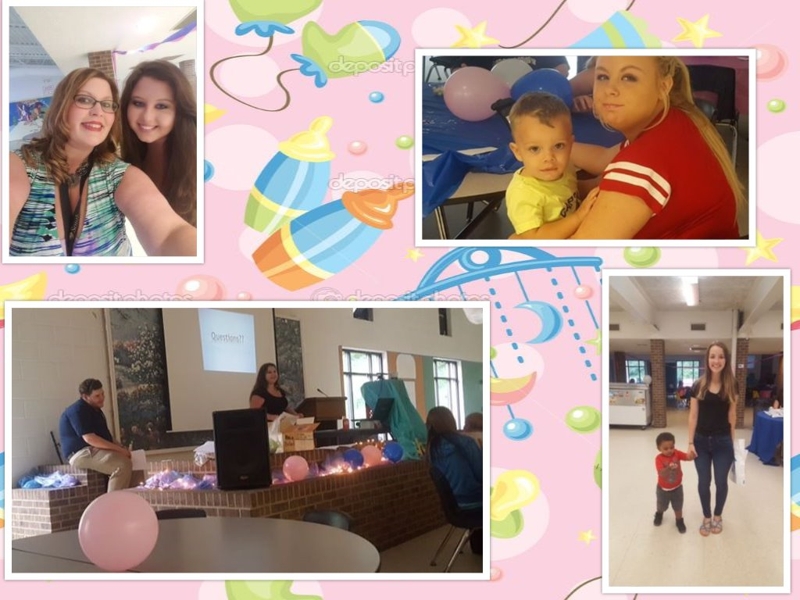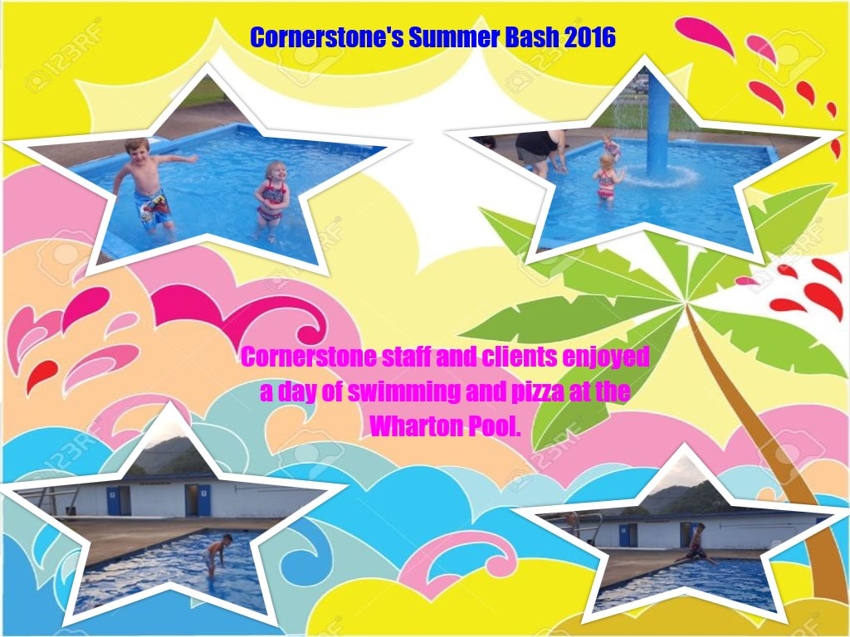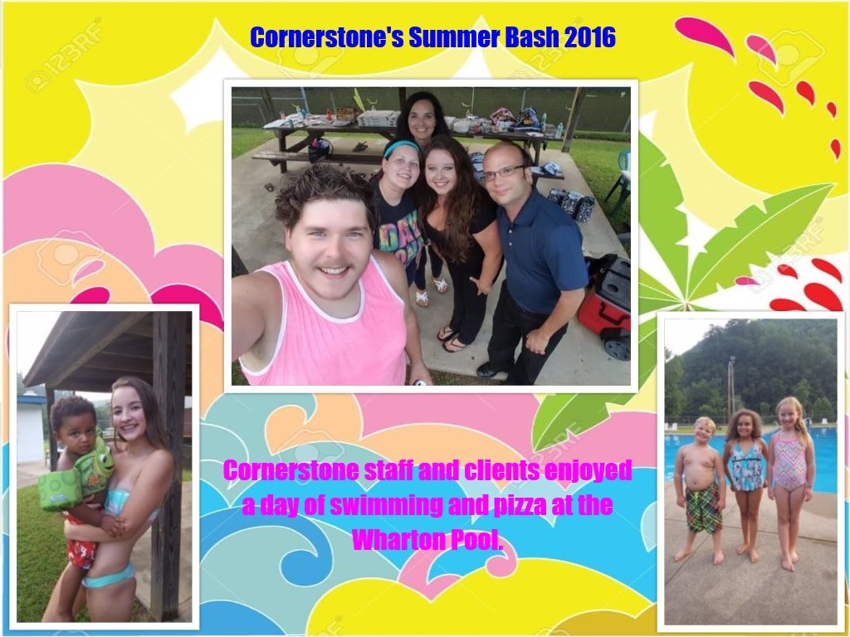 Spring 2016 brought many exciting events to Cornerstone. In April, staff attending both Boone and Lincoln Counties' Children's Flag Day ceremonies. Our Child Advocacy Center's Child and Family Advocate, Carole Ertl, was presented with a special award at the Boone County Flag Day Ceremony.
In May, Cornerstone welcomed many special guests from Christian Faith Academy in Van, West Virginia. The students participated in a playgroup entitled: "Drawing to Music: Listening & Making Marks" and learned what it was like to visit a Child Advocacy Center. We greatly enjoyed their visit and were impressed by their great behavior!