Here is a look at some of the exciting things that have happened at Cornerstone this year!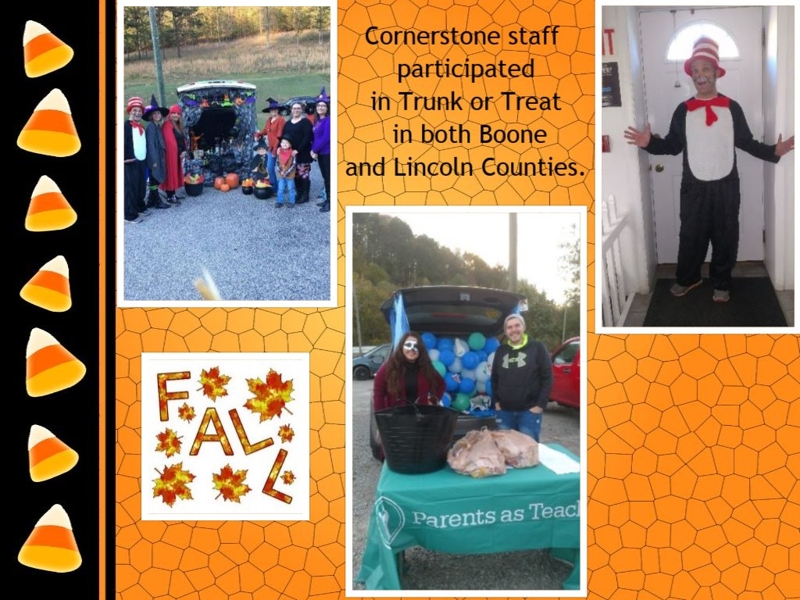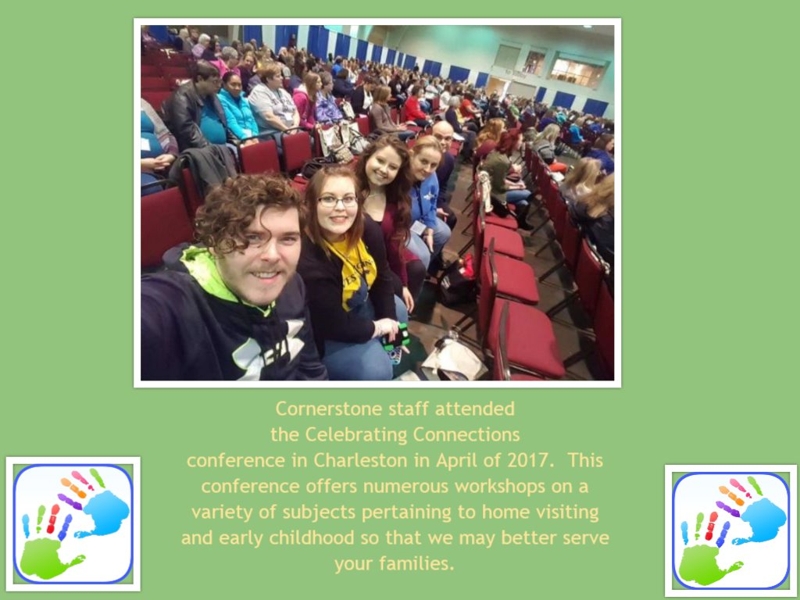 Cornerstone staff attended flag day for both Boone and Lincoln Counties. One of Cornerstone's parent educators, Will Carpenter, was honored with an award at the Boone County Flag Day ceremony.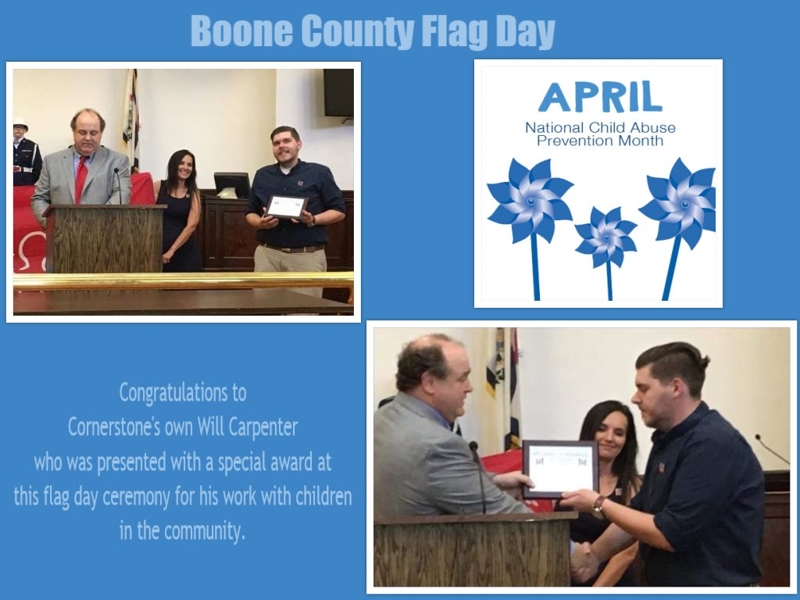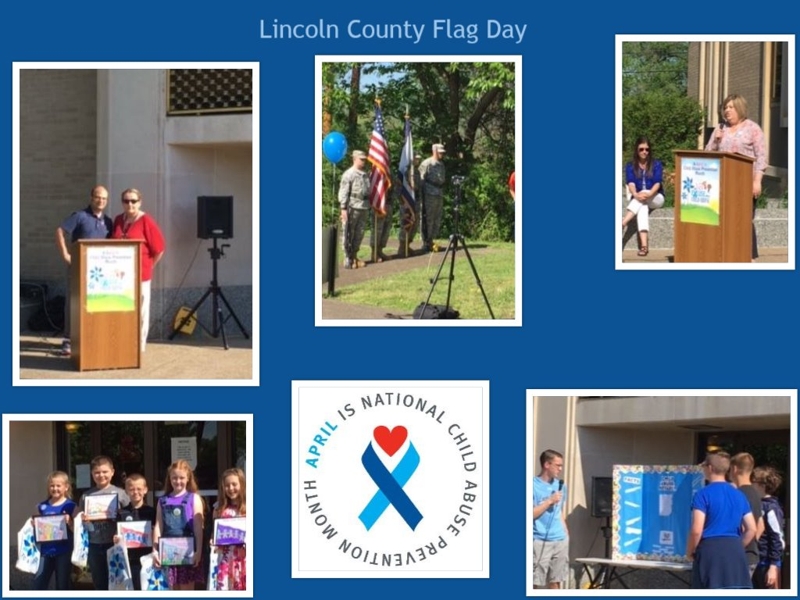 Chris Lemley, Will Carpenter, and Cheyanne Cooper have been doing outreach with incarcerated parents at Donald R. Kuhn Center.
Chris Lemley has been conducting parenting classes at ENACT, which is Boone County's resource for residents in need of assistance with utilities.
Chris Lemley and Rita Keyser have been doing outreach to teen moms at Lincoln County High School monthly.
Chris, Will, and Cheyanne have been participating in the Lincoln County Teen Summit at various high schools and middles schools.
Monica attends meetings for Partners in Community Outreach. This is a quarterly meeting. Partners in Community Outreach is the coalition of West Virginia research-based In-Home Family Education programs.