Cornerstone Family Interventions, Inc.
331 State Street, Suite 300
Madison, West Virginia 25130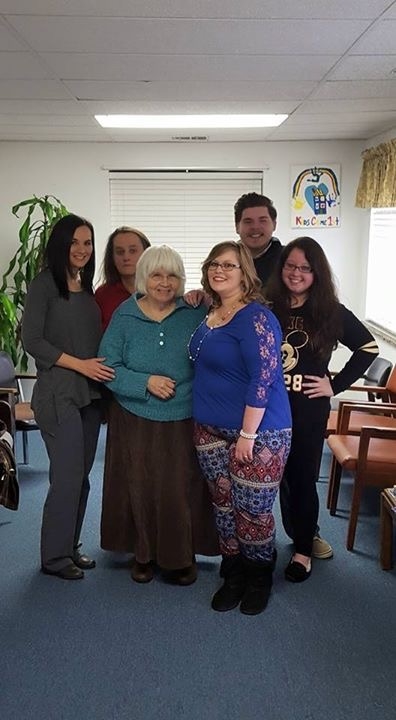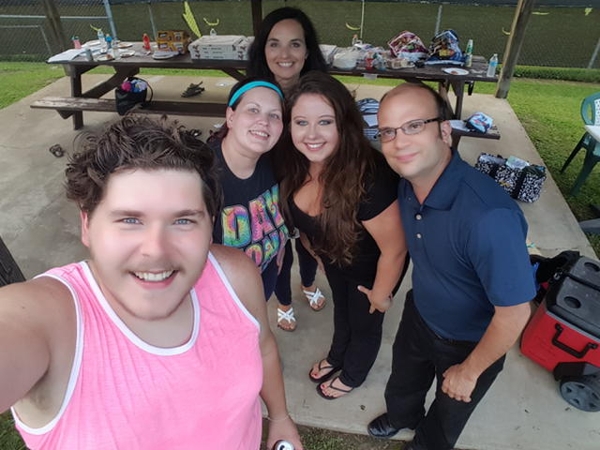 Child Advocacy Center/Parents As Teachers


(304) 369-5283 Telephone


Parents As Teachers

Cheyanne Cooper, Parent Educator - Boone/Lincoln County and Team Leader
Cheyannecooper@cfiwv.org

William Carpenter, Parent Educator-Boone County
williamcarpenter@cfiwv.org

Rita Keyser, Parent Educator- Lincoln County
Ritakeyser@cfiwv.org

Chris Lemley, Parent Educator - Lincoln County
chrislemley@cfiwv.org

Marti Hendricks, Administrative Assistant
martihendricks@cfiwv.org

Monica Ballard-Booth, Director
monicaballard@cfiwv.org

Child Advocacy Center
Carole Ertl, Child and Family Advocate
Carolertl@cfiwv.org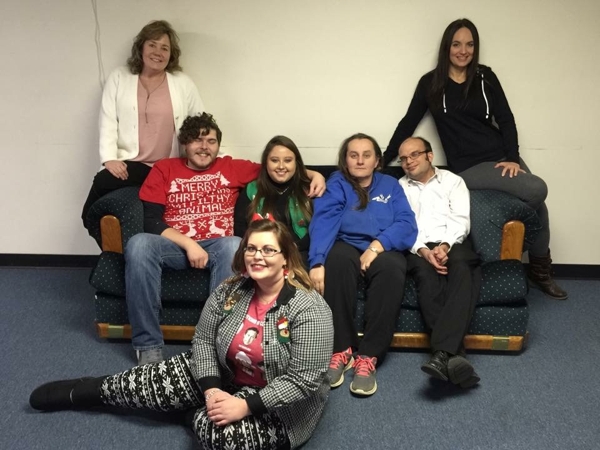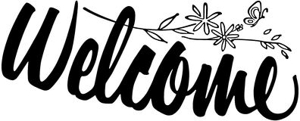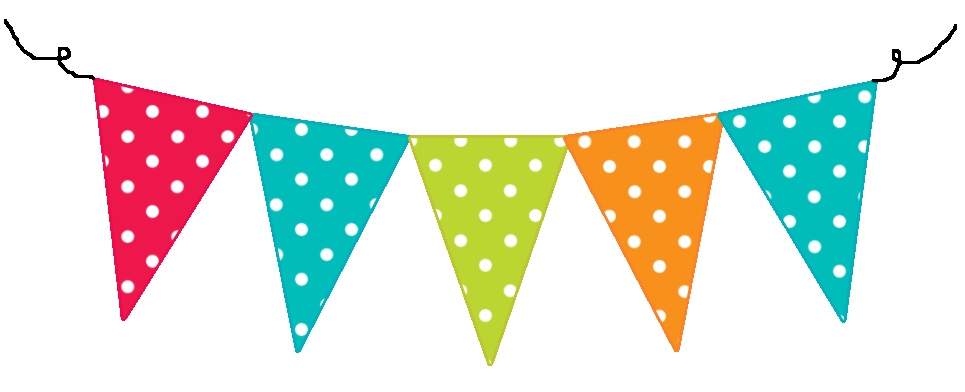 Cornerstone would like to welcome its newest Parent Educator, Chris Lemley.
Chris Lemley is the newest member of Cornerstone Family Interventions PAT staff. Chris grew up in Morgantown, WV and currently resides in Cross Lanes, WV with his wife Vicki, and his four children. He attended West Virginia University and holds a Master's Degree in Communications, in Special Education, and two Bachelor's Degrees, one in Human Resource Management and in Communications. Chris has over 13 years' experience in the Human Services field. He has guest lectured at West Virginia University as part of his Graduate Assistantship. He has worked as an At Risk Youth Coordinator. He has worked as a teacher at both the elementary and high school level, and as a Treatment Coordinator for a Foster Care Agency. Most recently, Chris has worked in the Early Childcare field as a Pre-K teacher and After School Coordinator.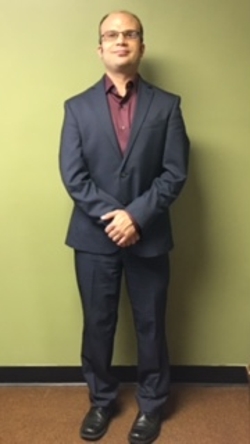 Don't forget to like our Facebook page!!
https://www.facebook.com/CFIINC

Continuous Quality Improvement Teams
Boone County
Current Boone county members are Monica Ballard-Booth, Will Carpenter, Michele Bowles (FRN), Morgan Paul (library), and Cindy Poveromo (Parent Volunteer).
Lincoln County

Current Lincoln County members are: Paula Adkins, Tammy Adkins, Monica Ballard- Booth, Lena Burette, Michelle Comer. Angie Conley, Cheyanne Cooper, Cristie Dunbar, Sandy Flint, Susan Little, Rhonda Kersey, Kellie Marcum, Ric Mac Dowell, Jenna Rose, Shelly Gaines and Dee Messigner